Start Your Vehicle Buying Process Now!
In just a few simple steps, you can apply to finance or lease your vehicle! Fill our your information below and our finance team will be in touch with you shortly!
Our Process
Get Approved
Complete our quick and easy application form to begin your pre-approval process. One of our Finance Representatives will contact you to gather a few more details and complete the application. Once completed, they will get to work right away on obtaining your approval and getting you the lowest rates possible!
Vehicle Selection
Congratulations, you have been pre-approved! Now it's time to select your vehicle from our wide range of new and used inventory, perfectly suited to your lifestyle needs.
Vehicle Delivery
Whether you choose to arrange pick up at our dealership or would prefer us to bring your vehicle from our floor to your door, we guarantee a delivery suited to your schedule, leaving you equipped with the knowledge you need to get you on the road and in your new ride with confidence and ease!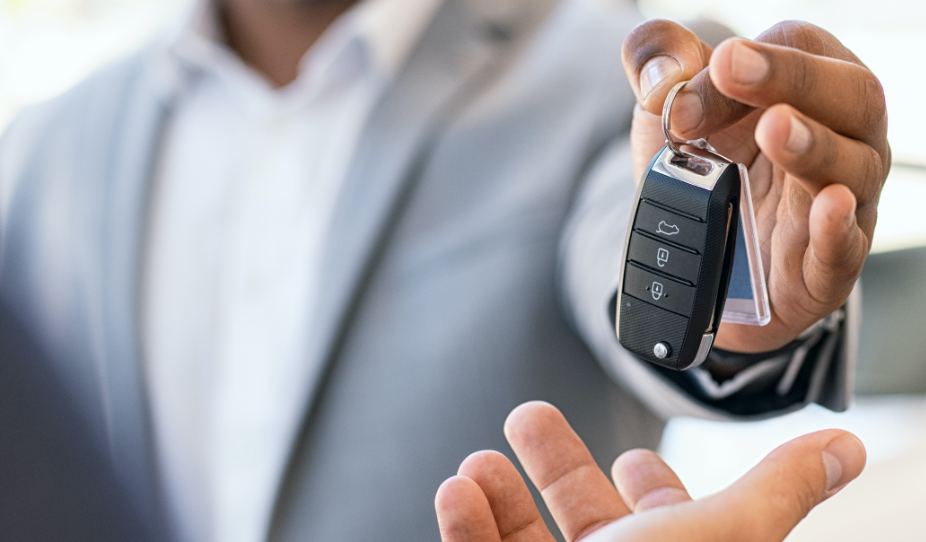 Buy With Confidence
At Orangeville Nissan we aim to inspire confidence by providing a transparent and effortless vehicle purchasing experience. Along with world-class service from our knowledgeable technicians, we ensure the entirety of your vehicle ownership is fun, easy and financially advantageous. Get pre-approved today and allow us to earn your business, your way!
What a terrific experience! Friendly staff, exceptional service-- I was a first time car buyer and they really went out of their way to make the process very smooth and simple for me. Can't recommend enough!
in the last week
We just bought a 2021 Nissan Sentra SR from this dealership and it has been truly an amazing experience!! It is our daughter's very first vehicle purchase and Andrew truly made it a special moment for her; from the test drive through to the moment she drove off the lot, he went above and beyond. We have been buying with Nissan since 2013 and every experience has been great. The team of Andrew, Lori and Nes have always made us feel appreciated and gone above and beyond to present the best possible deal in front of us ensuring all are needs are met!!
2 months ago
We recently purchased a vehicle from Orangeville Nissan and Tom and Maureen were wonderful to deal with. They were able to turn the deal around quickly and presented the vehicle to us in excellent condition. I would highly recommend dealing with them!
2 months ago
Extremely happy with the service I received at orangeville Nissan. Ryan and Lori were both incredible. Drove off the lot the very next day, and everything was super easy and painless. I would recommend this dealership to anyone!!!
2 months ago
We purchased a Murano from Orangeville Nissan. Our experience with Tom Moore was absolutely amazing. Tom is as straight forward, honest and professional as you can be! He answered all our questions and all the information that was provided was exact and there were no surprises. He's very knowledgeable, respectful and patient. Really sits and listens to your needs and does his best to both accommodate what you need and also what you want. Thanks again Tom for everything.
2 months ago